Everything you need to know about streaming on Twitch in 2021 – pro tips, best gear, and more! Find out how to set up Twitch on PC, smartphones, PS or Xbox.
How to stream on Twitch: The ultimate guide
🔥 Ready to join the wild world of Live Streaming on Twitch, but have no idea where to start? No sorrows! We covered you in this ultimate Twitch livestream guide. Learn about popular live streaming software, the best microphones and webcams for streaming, required PC specs, and more!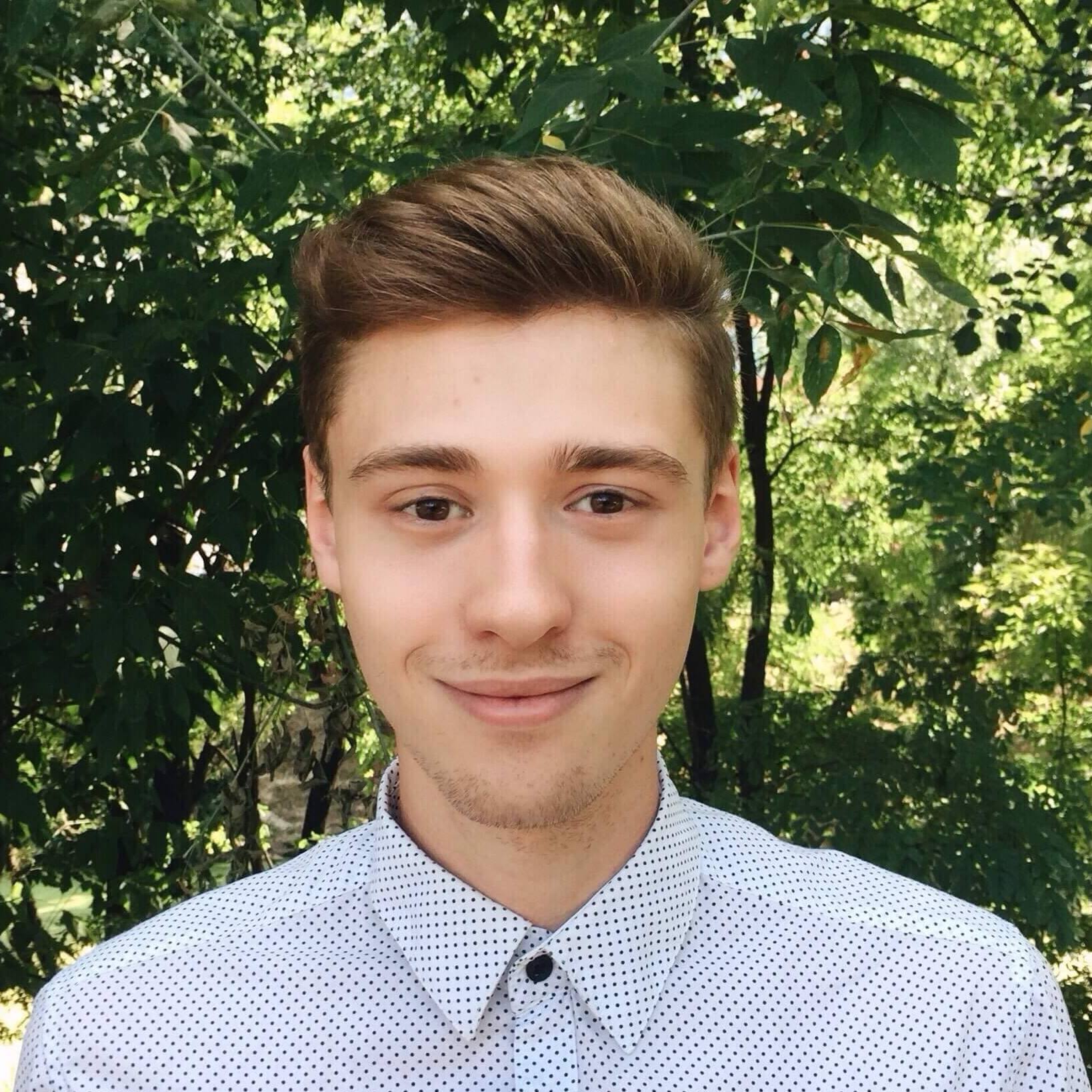 Victor Bous
Here's how to create an account and stream to Twitch with your PC, Mac, Xbox One, or PlayStation 4, as well as information on free software to help you stream video games.
Creating a Twitch account

Before you can start streaming your gameplay, you will need to create a Twitch account. Go to the official Twitch & website, click the purple Sign Up link in the top right corner, and enter your desired login details before clicking the purple Sign Up button at the bottom. Then click on your username in the upper right corner.
Before streaming, please refer to the Twitch Community Guidelines page to read about a policy violation. These include promoting racist, homophobic and ageist views as well as making contemptuous remarks about military veterans and people with disabilities. Nudity in broadcast is also prohibited and you are expected to make every effort to prevent viewers from engaging in hate speech and harassment.
Learn how to broadcast your Twitch gameplay live from your console, computer, or mobile device. You can even broadcast from Nintendo Switch using an adapter.
Windows/macOS/Linux
These instructions will show you how to broadcast on Twitch using Open Broadcaster Software (OBS) Studio for Windows, macOS, and Linux. The software is free and easy to use.
While this section focuses on OBS Studio, both AMD and NVIDIA provide basic GPU native tools. The NVIDIA GeForce Experience desktop client provides an overlay that includes a broadcasting component. AMD's Radeon software includes a Record & Stream section. However, OBS Studio offers a higher level of customization and broadcasts your stream to more locations. Additionally, Twitch provides a beta tool for Windows, but we chose the popular cross-platform tool instead.
Part 1—Connect OBS Studio to Twitch