Llama Supplies are one of the newest additions to Fortnite and offer great rewards for players who find them. Like Lama Chests, you can…
What do you get in Supply Llamas in Fortnite and how do you find them?
Llama Supplies are one of the newest additions to Fortnite and offer great rewards for players who find them.
Like Chests, Llamas can be found all over the map and provide players with useful loot.
They appeared as part of a new update, which also introduced remote explosives that allow you to tactically hit enemies from a distance.
The new update comes a few days after the launch of Fortnite mobile registrations, where Epic Games offers players the chance to get a new mobile version of the game.
Fortnite has an explosive new update that brings C4, llamas, and a limited-time mode to Battle Royale.
'Fortnite' 1.50 (3.3) Update Adds C4, Llamas & Blitz Mode – Patch Notes
Fortnite v3.3 or 1.50 on PS4 has finally arrived. Introduces the llamas, C4, and the much-discussed Blitz mode to Battle Royale. There are a lot of changes to cover, so let's have a look at the patch notes below.
BATTLE ROYALE MAJOR CHANGES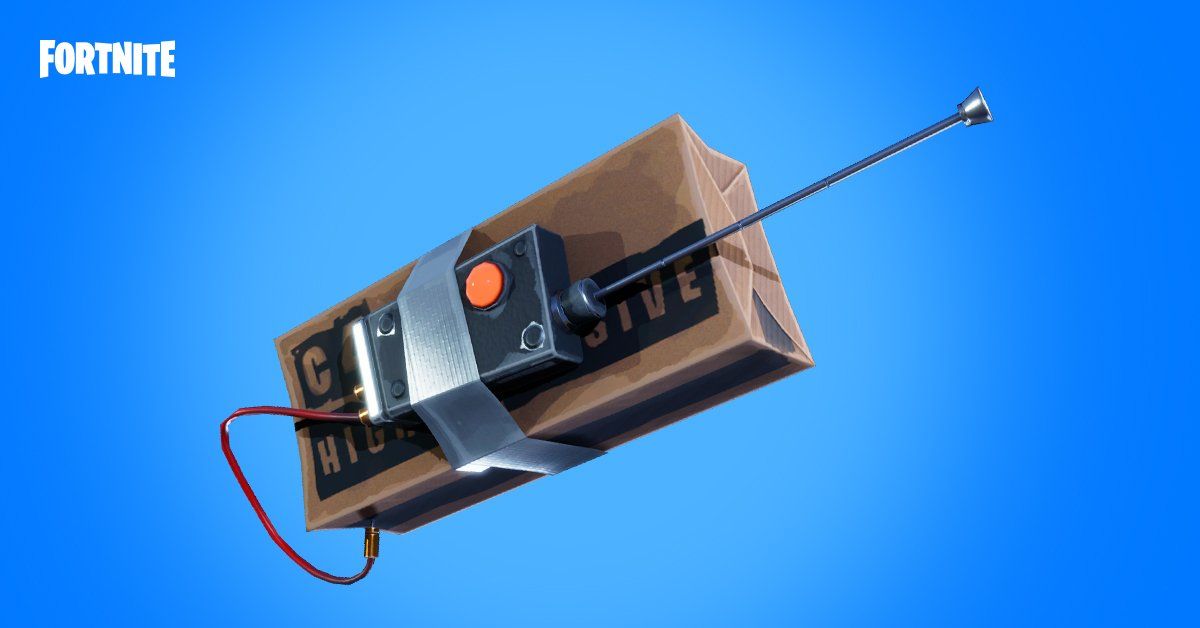 Added C4: Has a rare rarity and can be found from Supply Llamas, Treasure Chests, Floor Loot, or Supply Drops. Comes in stacks of four, maximum 10.
Blitz Mode: This quick match lasts 15 minutes with faster storm close times. To make up for lost time, the amount of loot, supply drops and resource gathering is increased. The mode will be launched on March 19.
Stock up a Llama: Find loot in unexpected places
SAVE THE WORLD MAJOR CHANGES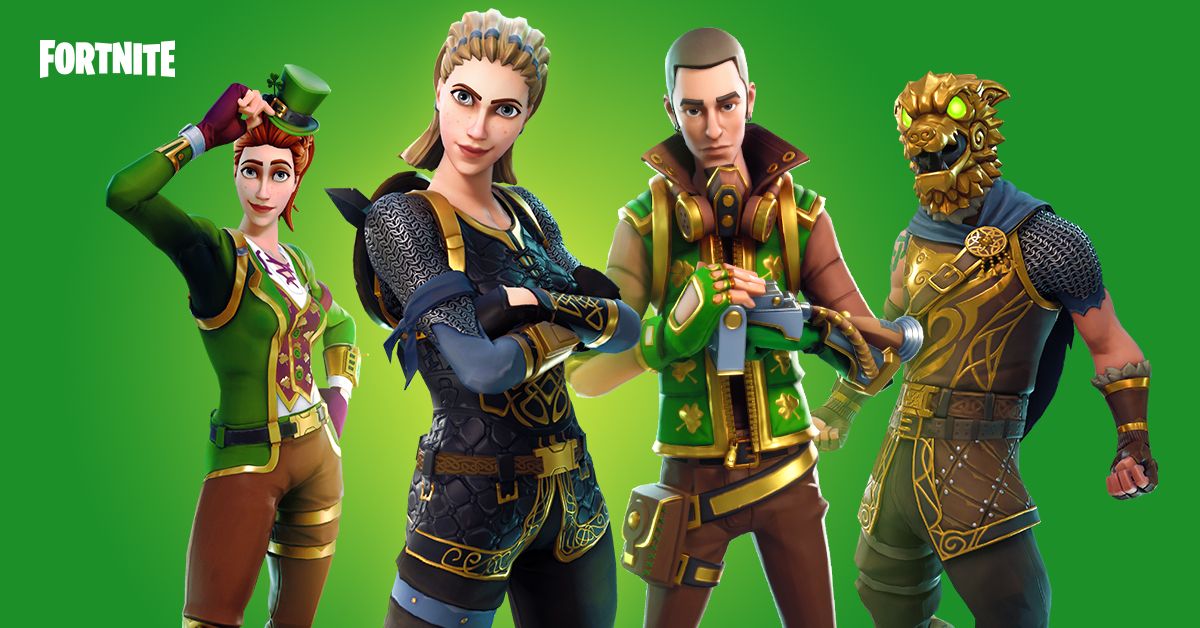 The Luck of the Storm questline continues with the Spring It On event. Rewards include epic dwarf survivor and heroes with a St. Patrick's Day theme.
Common stat limits have been returned to the previous FORT stat limits. The Stonewood caps have returned to the end of zone threshold. Stat caps have increased in other locations. Weapon level stat caps have also been increased. Basic Weapon Skill is now 50 for all Heroes.
Outlander Shamrock Reclaimer added to the Event Store
BATTLE ROYALE MINOR CHANGES
A smoke grenade went to the vault
Updated the name "Hunting Rifle without scope" to simply "Hunting Rifle'
Fixed missing environmental effects for the Hunting Rifle shells
Fixed an issue where stairs could rotate unintentionally
Fixed an issue that caused eliminated players to temporarily hold collisions, making it difficult to pick up dropped items.
Fixed the message window not displaying when selecting Battle Royale
Fixed an issue that sometimes caused characters to appear in the wrong orientation when viewing items in the HUD menu
Updated circular missile impact effects to help indicate the direction the shot was taken
Fixed firing sound stuttering when firing an automatic weapon with low ammo
Fixed an issue that caused arrows and other sounds to play louder than usual
Performance
SAVE THE WORLD MINOR CHANGES
Storm Shield Defense missions' stat caps were lower than intended and have been raised to target levels (end-of-zone mission equivalent).
Weapon and Critical Trap perks increased from 14 percent / 21 percent / 28 percent
Outlander Subclass Flash now unlocks Loot Lama at Level 1 and 'Phase Shift' at Level 2.
Fixed an issue that prevented the Hawk Eye Flash and AC Flash skills and traps from scaling with Tech
Fixed an issue that prevented Hawk Eye Flash and AC Flash from interacting with Tier 1 Fragments
Speed ​​Boost Pad no longer provides usability with every activation.